WELCOME
60 YEARS OF EXPERIENCE ARE OUR GUARANTEE
AIT is a sustainable company that complies with the most advanced environmental standards, and is engaged in the manufacture of materials for soundproofing and the absorption of vibrations that produce noise. The solutions offered by AIT are the result of more than 60 years of experience. Thanks to its know-how, continuous research and the investment in new technologies and products, our engineers develop innovative solutions with increasingly sophisticated and effective materials.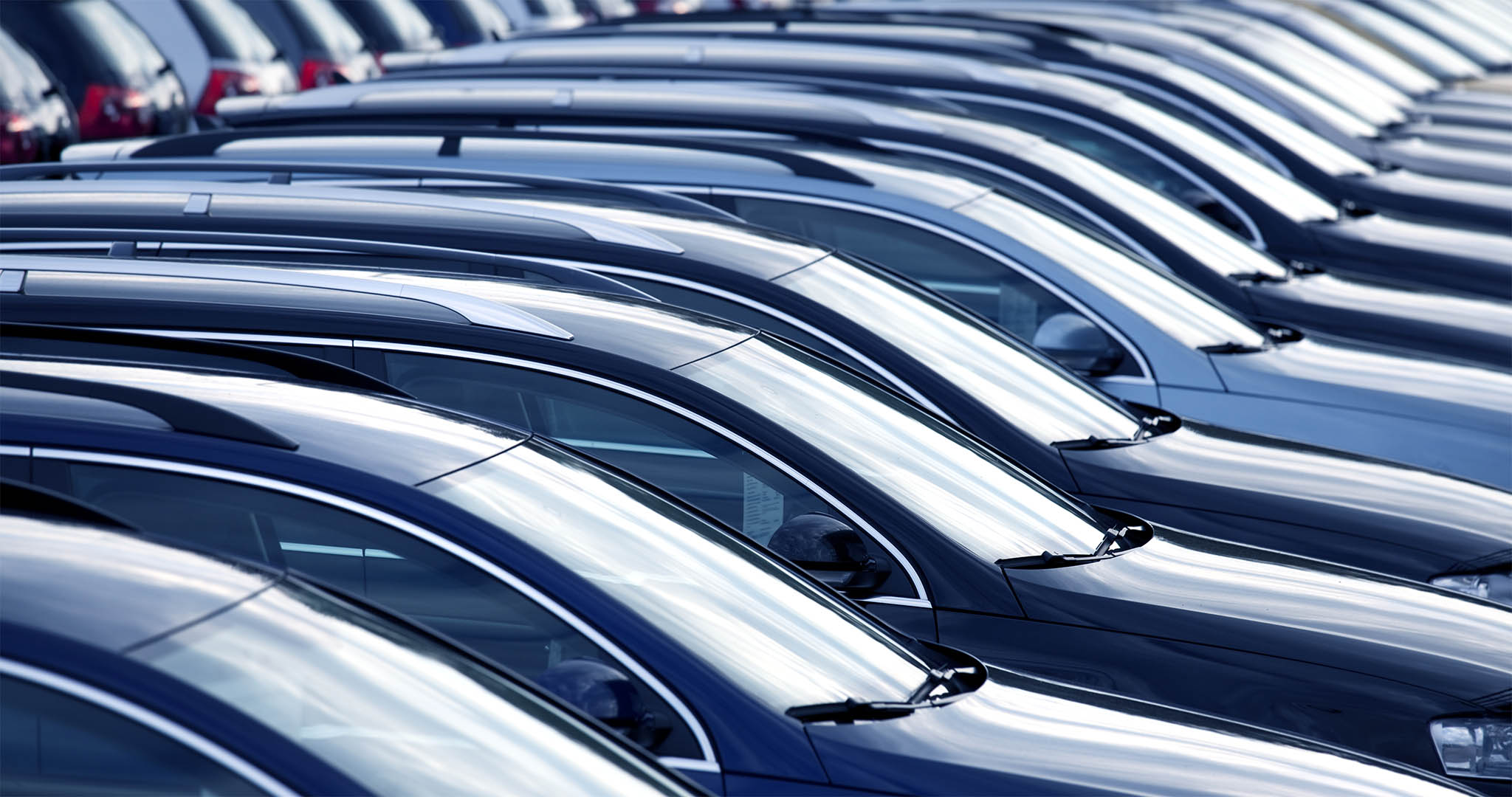 MOTOR VEHICLES
Products and solutions for optimum acoustic insulation of environmental and engine noise in panels and bodywork parts for improved ride comfort and a better driving experience.
INDUSTRY
Specific products and solutions for industrial vehicles, trains and white goods for optimum acoustic insulation from the environment in panels to improve running comfort.
BUILDING
Building products and solutions to acoustically insulate walls, floors, ceilings and downspouts from surrounding noise in order to enjoy greater comfort and a higher quality of life.
RECOVERY AND RECYCLING
In accordance with new requirements concerning environmental quality, AIT recovers and recycles the leftover scraps from the die-cutting and moulding of items. We guarantee our customers the proper reuse of materials while maintaining quality standards and minimising final waste.
OUR 4 PILLARS. OUR STRATEGY FOR THE FUTURE
INDUSTRIAL FLEXIBILITY
Multi-purpose production lines capable of manufacturing standard heavy layer laminate up to a tri-laminate product in either PP or PE-based sheets, rolls or die-cut items. Materials or acoustic systems for floors, dashboards, tunnels, and wheel arches.
QUALITY
Service, Quality and Equipment: the basis and guiding principles for all our products, which are handled by a highly professional team.
INNOVATION
Continuous development and innovation in formulations as well as in products, which provides added value to our customers and markets.
GUARANTEE
The convergence of what we have and what we want enables us to achieve quality in all areas of our company. AIT is certified to ISO 9001:2015 and has the CE mark. Compliance and annual validation of these standards allow us to remain an industry leader.