60 YEARS OF EXPERIENCE ARE OUR GUARANTEE
AIT is a company engaged in the manufacture of soundproofing and vibration-absorbing materials. The solutions offered by AIT are the result of more than 60 years of experience. Thanks to this know-how, continuous research and investment in new technologies and products, our engineers develop innovative solutions with increasingly sophisticated and effective materials.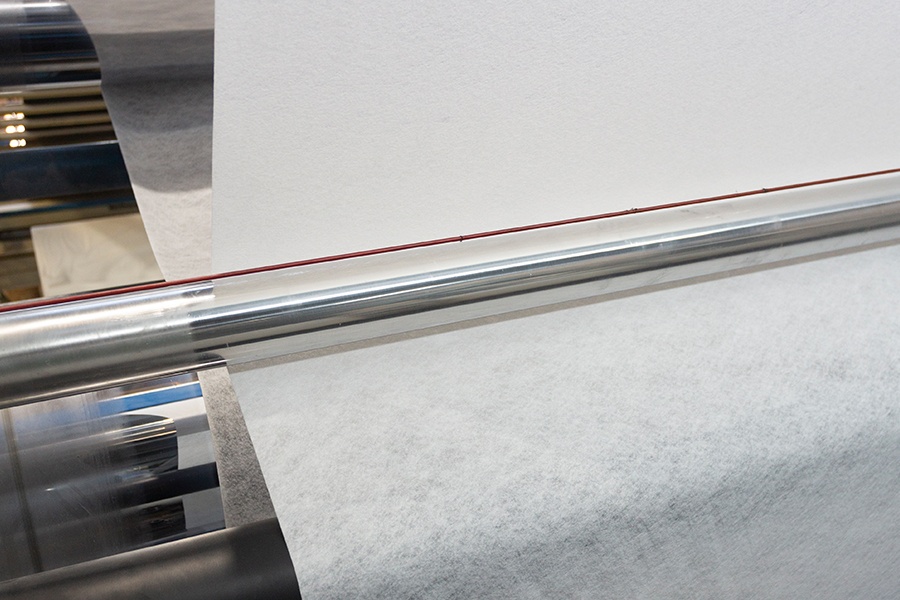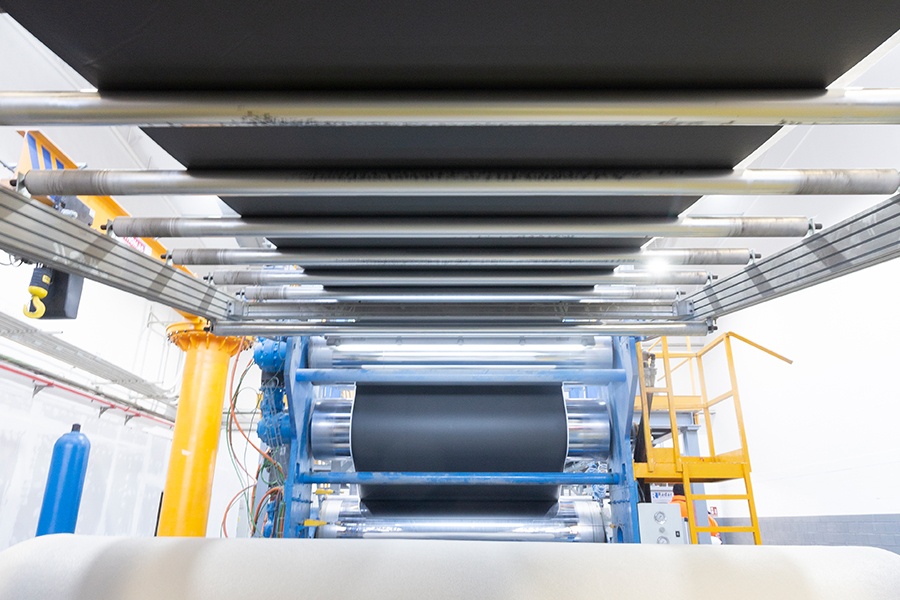 WE THINK GLOBALLY. WE ACT LOCALLY
Our philosophy is to offer the highest levels of product and service quality in a very competitive market. We have a worldwide presence, with 70% of our production dedicated to export.  We grow without losing touch with our customers.
Compliance
It is important to identify, assess and control legal risks. At AIT, we do this by using a comprehensive compliance programme. The objective is to avoid, detect and, where appropriate, react to possible violations of the law and the Code of Conduct so that we can assume our responsibility and avoid any damage to AIT and third parties.
Our Compliance Programme is based on an annual risk analysis. Its results facilitate accurate and efficient management of compliance activities. Our Code of Conduct, as well as guidelines, training courses and providing individual advice, are intended to help our employees in specific problem areas.
We use internal communication channels to identify any possible case of misconduct. Reports are followed up by fair investigations.  Clear responses and consequences serve to penalise any misconduct and address weaknesses.
AIT ESPAÑA
Headquarter
ADDRESS
Molí d'en Bisbe, 18-34
08110 Montcada i Reixac
Barcelona
SPAIN
TELEPHONE
+34 931 934 195
AIT POLAND
ADDRESS
Ul. Inwestycyjna 15
41-208 Sosnowiec
POLAND
TELEPHONE
+48 32 438 98 80
AIT USA
ADDRESS
2044 Forward Augusta Drive
30906 Augusta
Georgia
USA
TELEPHONE
+1 706-739-6780